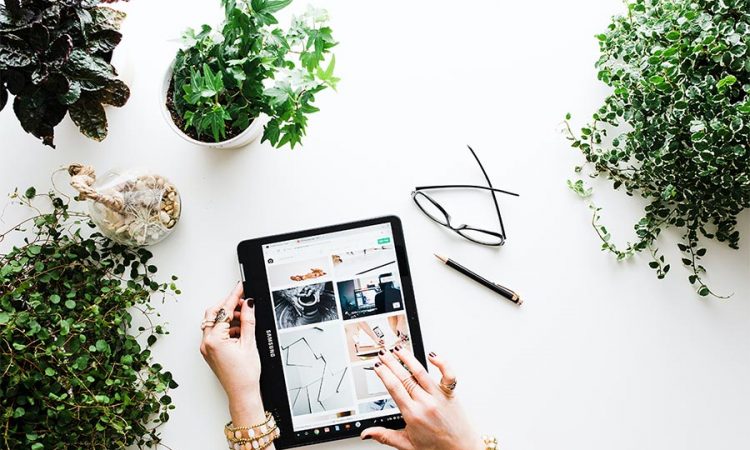 We help define actionable strategies and implement effective programs that deliver competitive advantage.
Focused on apparel, fashion & luxury retail industries
Specialising in eCommerce, supply chain and omnichannel retailing
Long-term relationships with prestigious, brand-name clients
Independent, full service consulting company
Senior-level resources with both industry and consulting experience
MuleSoft Partners providing API Strategy & Integration architecture,
Integration catalogues, proving faster time-to-value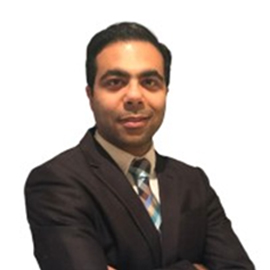 Partner, Retail and Customer experience
With 15 + years' experience, Tushar has a keen interest in the space of Fashion Retail, Hospitality, Travel and Telecom. He has delivered complex portfolio and project delivery, particularly around Omnichannel, eCommerce, Supply Chain & Logistics, ePOS, Clienteling, CRM and ERP. He has delivered data-enabled business transformation by shaping and delivering complex multi country, multi currency projects in large, dynamic Retail organisations at regional, national and international levels.
As a Business Consultant, he has worked with Premier Brands like Burberry, Stella McCartney (LVMH group), GHD (COTY group), Costa Coffee(Whitbread group), Rolls-Royce, Asda (Walmart group), and Vodafone plc.


We bring pragmatic and innovative ideas to the table and use design thinking to solve complex business challenges.

We are work around the client's requirements and tailor solutions based on their needs, become a trusted extension to their team.

We have the requisite expertise having worked with numerous clients in Luxury Fashion Retail, we are multi-skilled .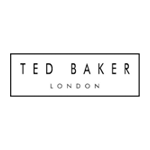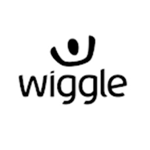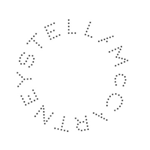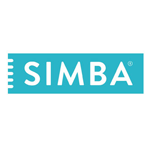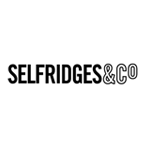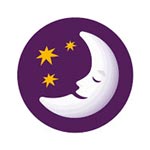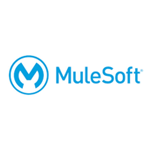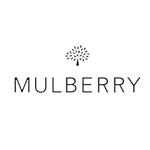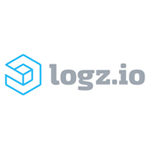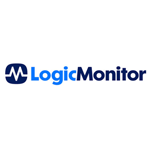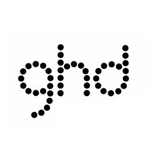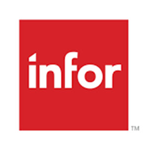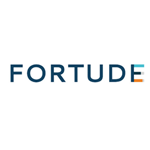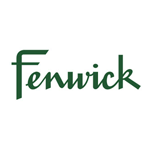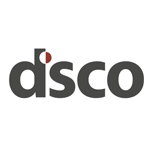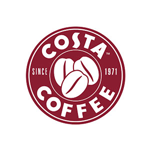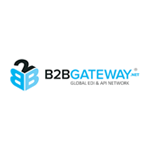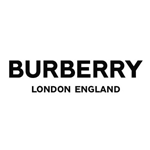 © 2021 Blitz Consulting Limited. All Rights Reserved.